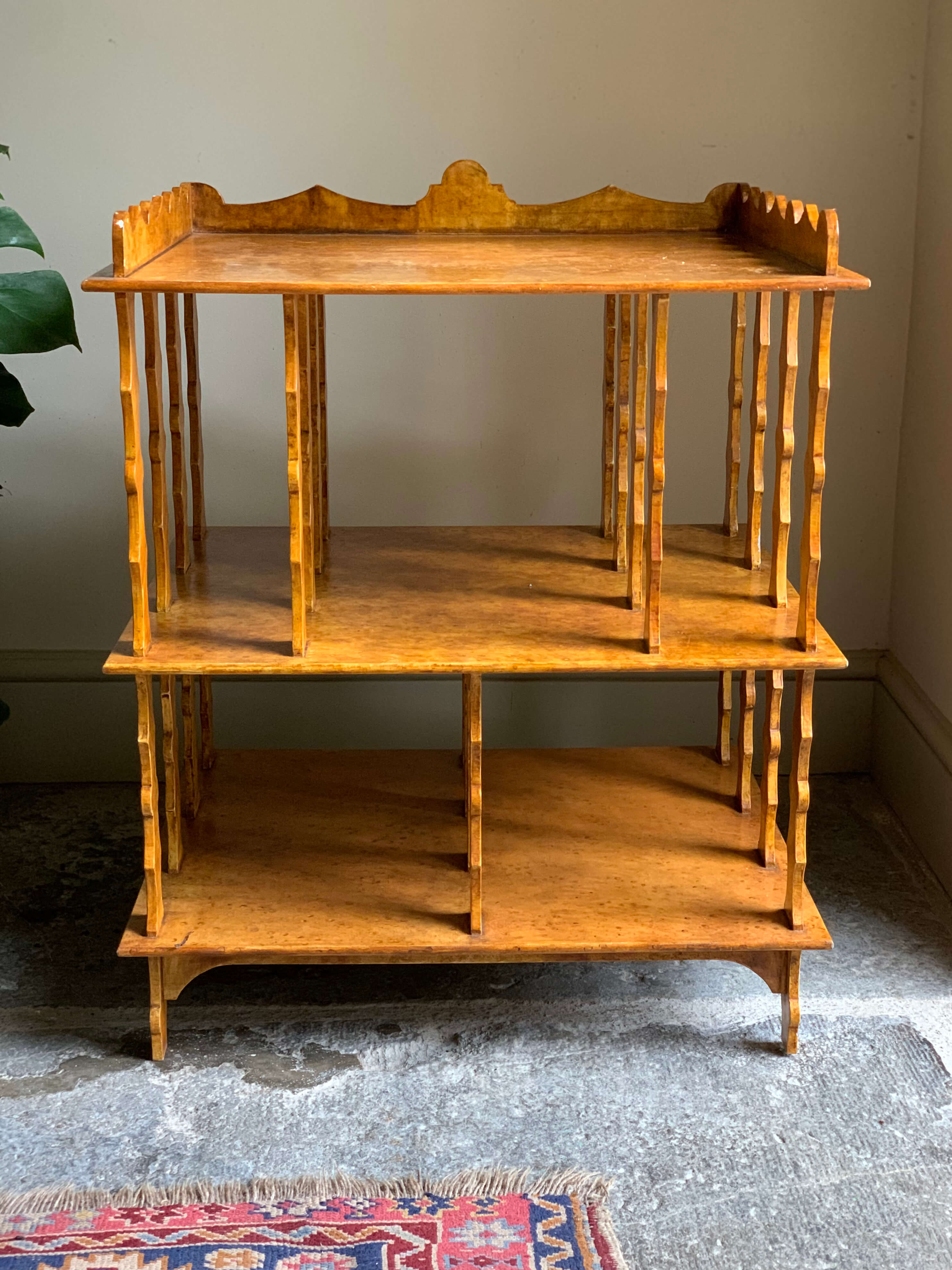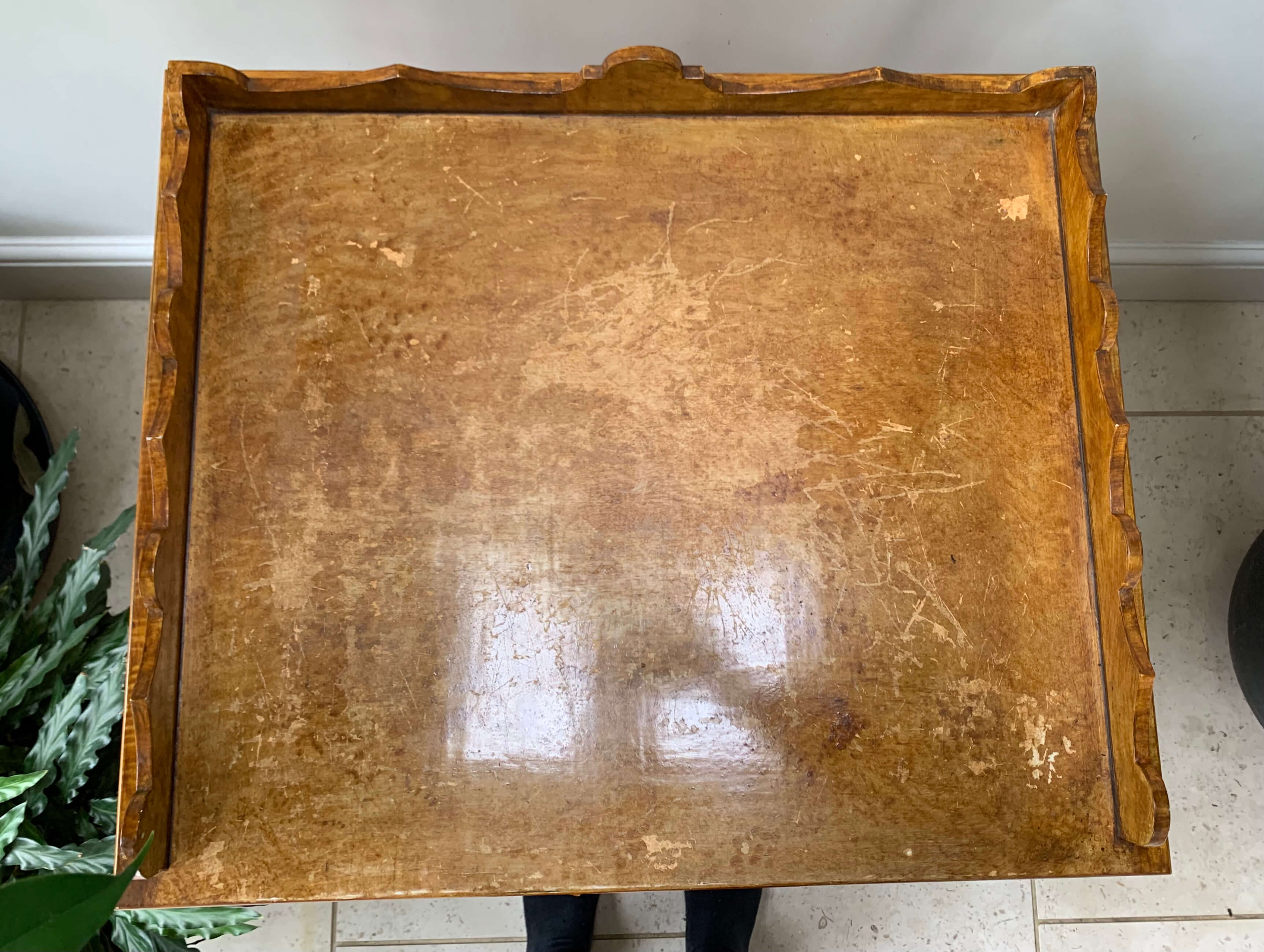 Antique burlwood Three Tier Shelf

An early 20th century burl wood veneered three tier shelf unit with two bottom tiers with decorative dividers. We think its the perfect unit to display your favourite trailing plants.

Width: 63cm x Depth 52cm x Height 69cm



Delivery calculated at checkout
or contact us to arrange collection time and date.

OTHER PRODUCTS